We bring your software projects to LIFE.
Your Projects. Your Code. Your Way.
Unfuddle is the world's best full-stack software project management tool. We bring together the best of bug and issue tracking, git and Subversion hosting and collaboration tools. Whether your agile team is developing games, mobile apps, or is doing client-driven website development, Unfuddle will help bring your projects to LIFE.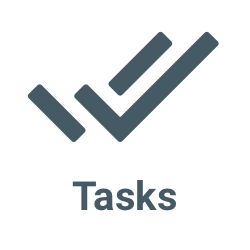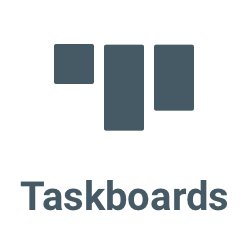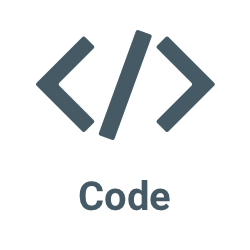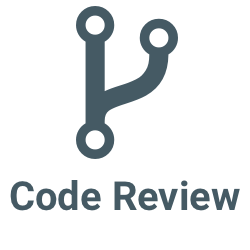 Your Tasks, Your Way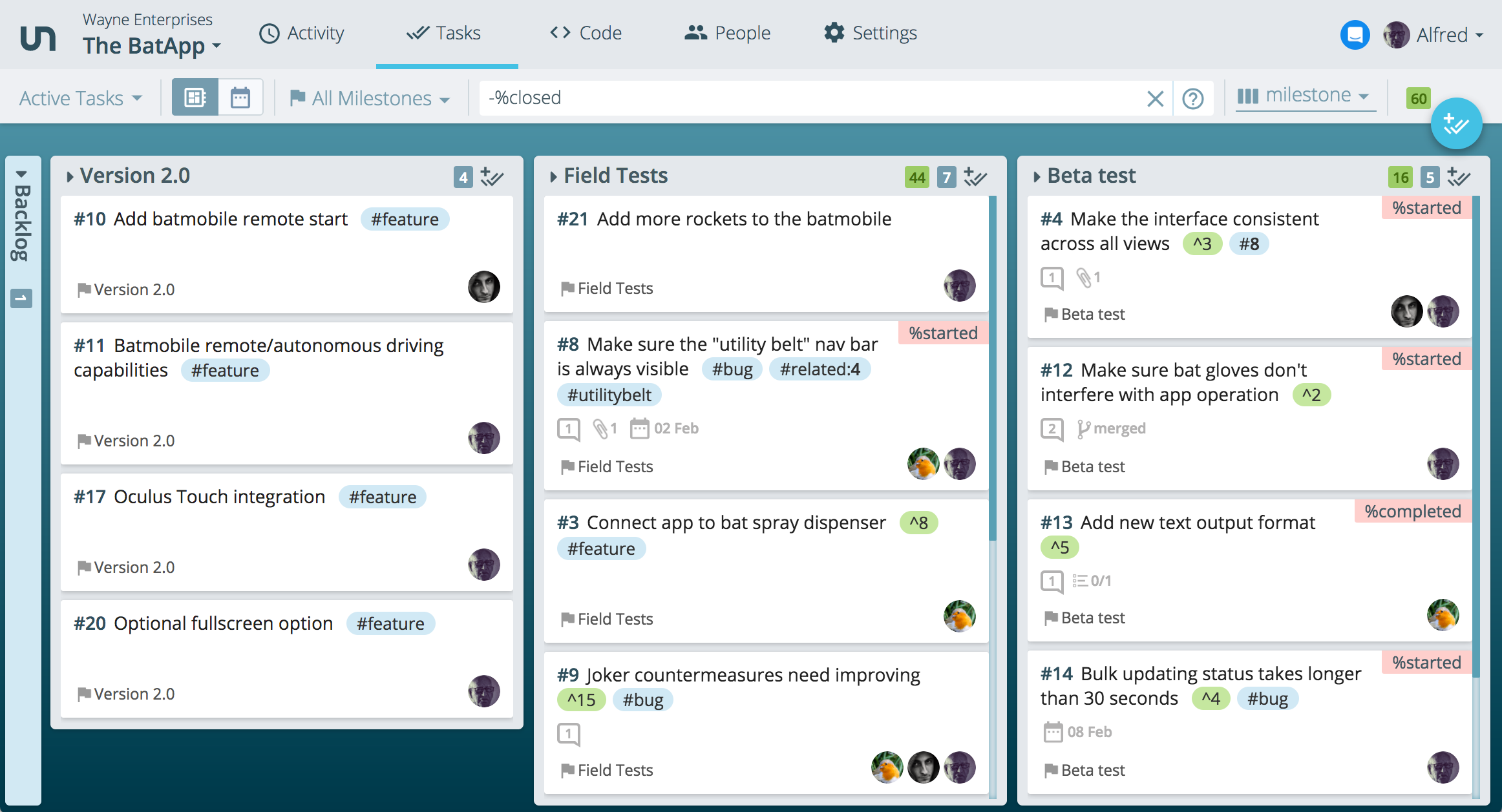 Unfuddle TEN has an extremely powerful tagging and filtering report system. Unlike tools that expect you to adapt to their way of thinking, Unfuddle TEN makes it possible to visualize your tasks in the ways that make the most sense to you and your team.
Need a simple task list for a personal project? No problem. Prefer task boards? We've got them. Need to see some specific subset of tasks on a calendar? Bam. You're there. You have never encountered a more flexible way to visualize all your tasks in one place.
"You didn't force us into any particular project management paradigm or philosophy. You got out of our way without making us give up any capabilities in the process."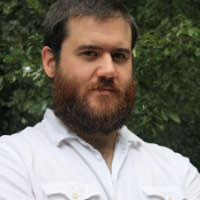 Ryan C.
Software Developer
Code Together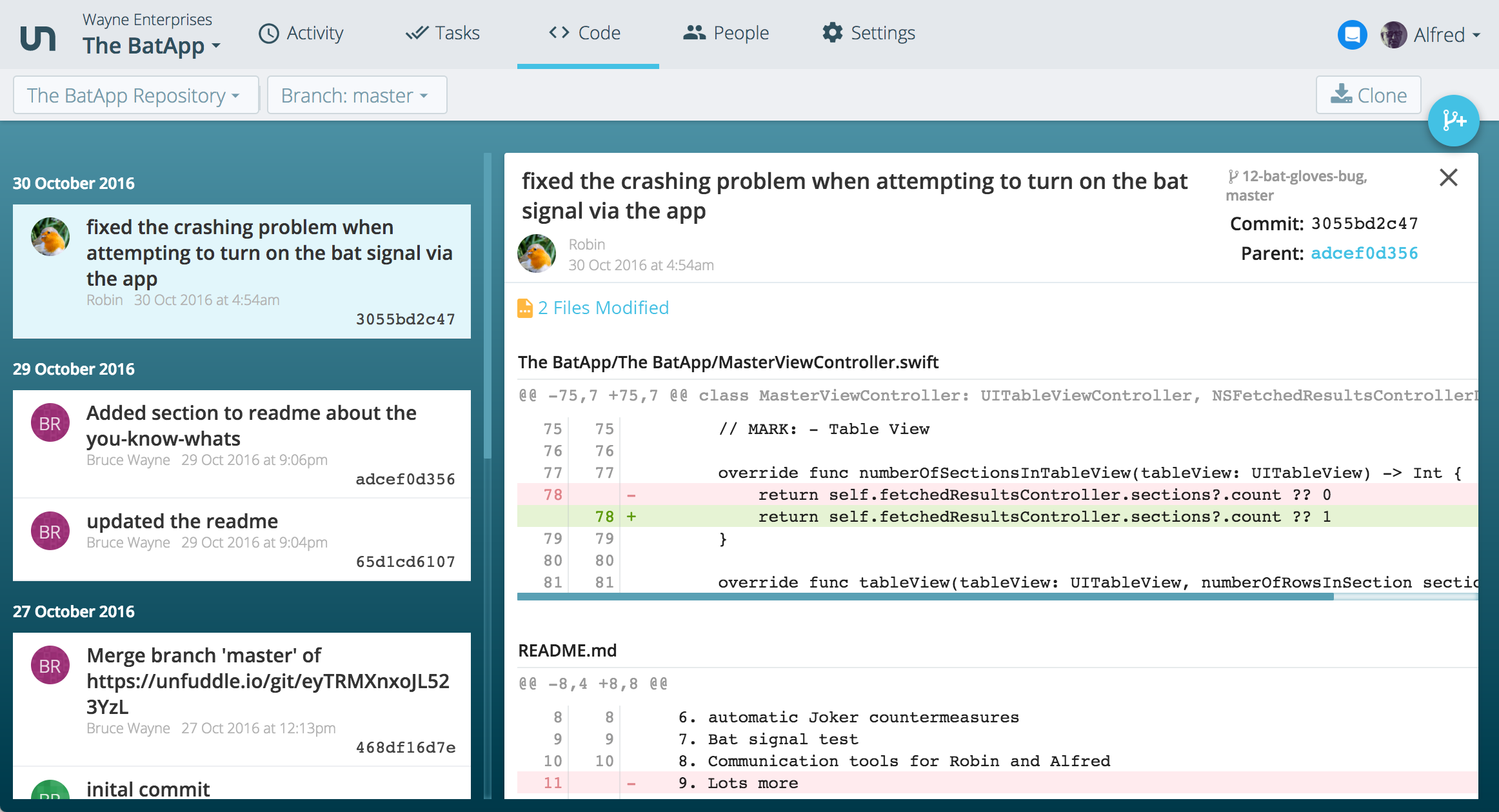 Unfuddle TEN offers top tier Git hosting, with everything you and your team need to work together.
And with advanced features like code review and merge requests, your code is going to be better than it has ever been!
"Every tool I tried was overly complicated and made things hard to manage for my team of 22 developers. Unfuddle's simplicity and clarity is exactly what we needed."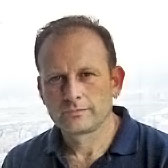 Igal Roytblat
Founder & CEO, Redleaf Solutions
Sign up now for a free account
Unfuddle TEN is free for individuals. We give you a place to store all of your personal projects and share them with 1 other person.
For teams, you can create organizations with their own projects for your entire team to share. We offer a very straightforward pricing model based on the number of people involved in your organization's projects.
Personal Projects
Personal projects are always free. You can even share each personal project with one other person.
Here is some of what you can expect:
First-class Git hosting
Kick-ass task & issue management
Unlimited personal projects
Reporting and filtering to get you exactly the info you need
Classify tasks and issues however you want
View tasks in many helpful ways
Responsive and personal support
Less configuration, more getting things done
In addition to all the power you get in personal projects, you will get the following in an organization:
No limit on people
Up to 10GB of file attachments
Personal task reports
Advanced taskboard groupings